Secure Your Data, Network, Devices & Cloud from Cyber Attacks
with Advanced IT Security Protection
Our Team of IT Security Professionals will provide Cyber Security Solutions, and Computer Network Security Hardware with 24/7 Monitoring for an integrated approach to a quickly evolving security threat landscape.
Integrated IT Security Solutions defend against hackers, ransomware, Zero-day attacks, viruses, spam, malware, Advanced Persistent Cyber Attacks, and pinpoints vulnerabilities. We can help you build an Integrated cyber security solution that manages risks and protects your business from cyber threats.
Sweet Memory IT Services is Your Trusted Partner.
---
IT Security Solution - Cyber Threat Protection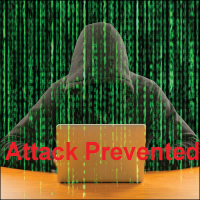 Security Solutions for small to medium sized businesses. Stay protected from all kinds of attacks, from ransomware to Advanced Persistent Threats.
Protect your Network infrastructure, PCs, servers, mailboxes and mobile devices.
Multiple techniques and layers to safeguard your business far beyond traditional antivirus/antimalware defenses.
Advanced Anti-Virus prevents Zero-day attacks and provides Multiple anti-ransomware capabilities.
Streamlined deployment & security management, Unified management for all your devices with 24/7 Monitoring.
---
Secure Cloud Backup and Disaster Recovery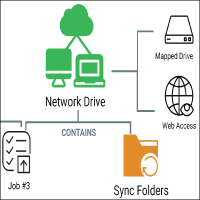 Off-Site, Encrypted Secure Cloud Backup provides a robust solution to protect your data from Cyber Threats, hardware failure, or natural disaster.
Comprehensive cyber security cloud solution to backup data, secure passwords, and stop hackers.
This service provides a secure, optimized, compliant and fast, automated backup.
Recovery Process allows for critical data to be restored quickly, and secondary files as needed.
---
Secure Cloud Storage Solutions for Business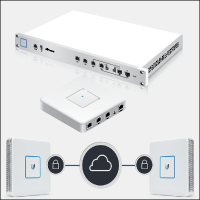 Firewalls, Gateways, Routers, and Cloud managed security hardware - the first line of defense against cyber attacks. Powerful Firewall Performance offers advanced security protection for your network and data.
We provide the hardware, software, configuration, management and maintenance.
Our Advanced Firewalls, Gateways enable strong threat detection to protect users as well as your network.
Security Hardware protects from outside cyber intruders.
Your Local IT Support Partner

(415) 281-8600 Sales
(415) 288-9471 Support

Contact Us
Find Us: