Comprehensive IT Services
&

Support - Managed IT Services.

Your Competitive Edge - Local, Trusted, Responsive.

Sweet Memory IT Services is a local, full service provider of IT Services, Support, Solutions and Computer Repair.


Our Team of IT Professionals with In-Office and Remote monitoring maintenance services, provides unparalleled, end-to-end support ensuring that Critical IT Infrastructure is kept up and running, minimizing downtime and maximizing productivity


Monthly Flat Fee, Bundled Services, and Bulk Hour Packages offer cost efficiency and monthly cost predictability.
Sweet Memory IT Services is Your Trusted Partner.
Flat Fee Managed IT Services
IT Consulting
Network Support
Data Backup Solutions
User Support Help Desk
IT Security - Cyber Security
Cloud Solutions
Cloud Based Applications
On-site & Remote Support
Computer Repair
Managed IT Services, Unparalleled IT Support Services and Computer Repair.
Sweet Memory IT Services - Our smart approach to technology solutions. We provide the expertise, services and solutions with a cohesive, collaborative, cost-efficient approach.
---
Managed IT Services - On-Site Support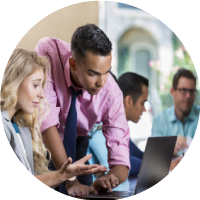 In-Office IT Support - Sweet Memory's IT Consultants will setup and manage user desktop profiles, computers, printers, network software & devices, firewall, security, email and cloud applications. We offer Emergency On-site Services.
More Info
---
Remote IT Support - Manage & Monitor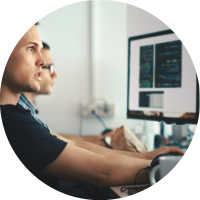 Remote IT Service Desk - We remotely accesses your Network Infrastructure to provide User Desktop Support, Network, Cloud, Firewall Support & Monitoring.
Providing 24/7 security monitoring.
More Info
---
Computer Repair & Support Services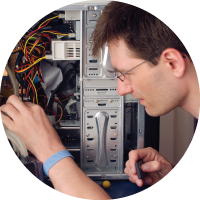 We offer extensive Repair, Data Recovery and Support Services for Computers - Laptops, Desktops, and Servers. Our professional repair technicians, service a wide range of Brands & Models - Apple, Dell, HP and Lenovo.
More Info
IT Services, Solutions & Cloud Based Tools to Manage Your IT Budget.
Our IT professional services team delivers the personal IT Support that helps you meet your business and technology needs.
---
Computer Network Solutions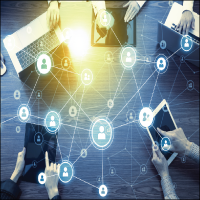 IT Networking Services offering Wireless, Wired and Secure Cloud based connectivity with comprehensive server, desktop, and mobile management. Our IT professionals will setup, secure, manage and monitor to keep your network running smoothly.
More Info
We provide on-site & remote support, 24/7 security monitoring and desktop/user support Help Desk.
Networking services - setup, configured, monitored, maintained; keeping your PCs, servers, network & devices up and running.
Comprehensive support for hardware, software, security and cloud based services.
Server backup solutions providing protection from the affects of a server crash.
---
IT Consulting & Professional Services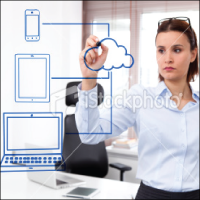 Our IT Consultants will assess, recommend and help you determine the best fit and approach to optimizing your IT Infrastructure and goals.
More Info
We collaboratively assess, advise and develop an IT Strategy to maximize technology opportunities.
Develop a plan to implement, deploy, and manage IT Services
Produce a plan for backup and disaster recovery.
Manage, maintain and monitor services.
---
Secure Cloud Storage Solutions for Business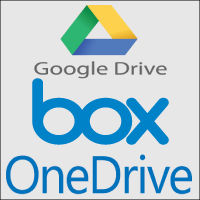 Business level Secure Cloud Storage Services for small to medium sized businesses - Google Drive, Microsoft OneDrive and Box. Cloud Backup and Disaster Recovery. Secure, compliant, mobile, scalable, unlimited storage, cost-efficient with multiple service plan offerings.
More Info
Our IT Consultants will assess, recommend and help you determine the best scalable solution for your business.
We configure, manage and maintain your Cloud Services setup based on your needs.
All Cloud IT Infrastructure management and maintenance is implemented by the Service Provider.
Your data is secure from cyber threat and you can access the data whenever needed.
Featured IT Services Customer Stories
Your Local IT Support Partner

(415) 281-8600 Sales
(415) 288-9471 Support

Contact Us
Find Us: