IT Services and Support San Francisco - Customized and Affordable IT Support
Sweet Memory IT Services in San Francisco are experts at managing all types of on-site and off-site IT support services for small-medium sized businesses. We realize the importance of efficiency and feasibility in running any business; our flexible and affordable charges are aimed to provide smaller corporations, and business establishments get world-class IT support and other services.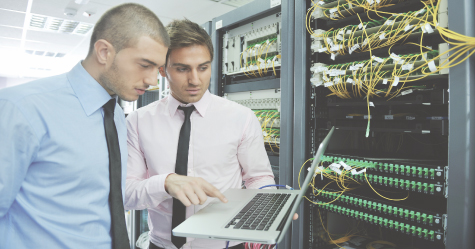 Our expert IT professionals are renowned for providing:
Supplementary IT Support
Complete IT Services
Short term/Long term IT projects support
Customized IT support and services
Sweet Memory offers a wide list of expert IT services:
Office IT Support - Customized corporate IT support and services offered according to the specific needs of the client.
Network Support - Our Mac and Microsoft OS experts offer extensive consultation, design, development and maintenance of network-based systems.
IT Consulting - Experienced IT consultants are at your call for simple and complex IT solutions at all times.
On-Site Support/Walk-In Services/Remote-Site Support Various choices of serving type offer clients ease of affordability and Customized IT support.
Managed IT Services - Complete networking and maintenance of IT services to enhance business productivity of our clients.
Emergency Services - Quickest response to IT emergencies of all types makes us the best choice for all software and hardware malfunction treatment.
Maintenance and Service Plans - Flexible IT support and service packages at affordable cost are implemented to ensure better ROI for your IT security investment.