Data Recovery San Francisco
Our highly experienced IT experts are able to manage all types of data recovery projects with the a high degree of care and efficiency.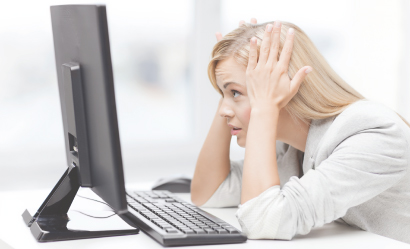 We use advanced tools, along with the expertise of our IT professionals combine to give the best data recovery and security services. Sweet Memory has been active as a reliable computer and IT support services provider in San Francisco since the past more than 25 years. From small to medium sized corporations, our expert IT technicians and computer consultants offer valuable and reliable IT services to all our clients.
We have a large list of certified and well-known data recovery specialist vendors in the country that help us in providing you with the best data security and support services. Along with this, Sweet Memory has highlyexperienced data recovery specialists and IT professionals who are well qualified and trained to manage simple and complex data security and data recovery solutions with expert data recovery in San Francisco area. These are the top data recovery services that Sweet Memory provides to corporate clients for maximum data security:
Virus Removal & Emergency Repairs
Our expert IT technicians use the latest in analyzing, monitoring, detection and removal of virus from the corporate network and servers. The experts use innovative tools that help not only to remove harmful viruses but also to ensure future safety with advanced data security protocols. We offer complete on-site, in-store and urgent laptop and computer repair in the San Francisco region. We offer flexible scheduled hours for emergency IT and computer repair.
Hard Drive Upgrades/Replacements
Sweet Memory is also renowned for providing regular and efficient hard disk maintenance. This includes new, upgraded and replaced hard drives and SSD storage devices for all types of personal and corporate desktops and workstations. With Sweet Memory Services, you will never have to worry about losing important data again.