Sweet Memory IT Services San Francisco
Most Reliable Computer Support and Services in San Francisco. Sweet Memory Services has now come to be the most reliable and trusted provider of efficient computer support in San Francisco business area.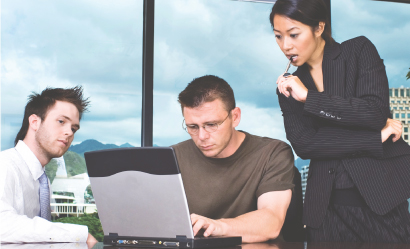 We have the most experienced IT consultants and the most highly-trained and efficient IT professionals and technicians on board. These expert IT professionals are able to analyze, diagnose and repair all types of IT and computer related problems that you might face in the private life or the corporate world.
IT Services San Francisco
Sweet Memory Services provides a wide range of IT services, including expert consultancy and advice on various OS such as Windows, Mac and iOS. We offer the most affordable and complete corporate IT support in San Francisco. This also includes highly-advanced IT solutions including emergency IT repair, assisting IT services to lighten the workload on your team of business executives. We use the latest in technology to offer the best and most reliable IT services in San Francisco to ensure that our corporate clients get the most effective and efficient IT support services.
Computer Repair San Francisco
Sweet Memory Services has the most expert computer technicians on board. These are highly-trained professionals who are well-adept at diagnosing all types of software and hardware problems on your computer or laptop. Using the latest and most high-tech solutions, we help repair your computer system and keep it safe from future malfunctions. Sweet Memory Services aims to provide the most efficient and affordable IT and computer services to the individuals, small businesses and medium corporations from San Francisco.